Physiotherapy, Massage Therapy, Custom Orthotics
LIFE IS TOO SHORT TO SUFFER IN PAIN
Pain can impact every part of your life. Stop ignoring it in hopes that it will eventually go away. Get the treatment you need and start your recovery.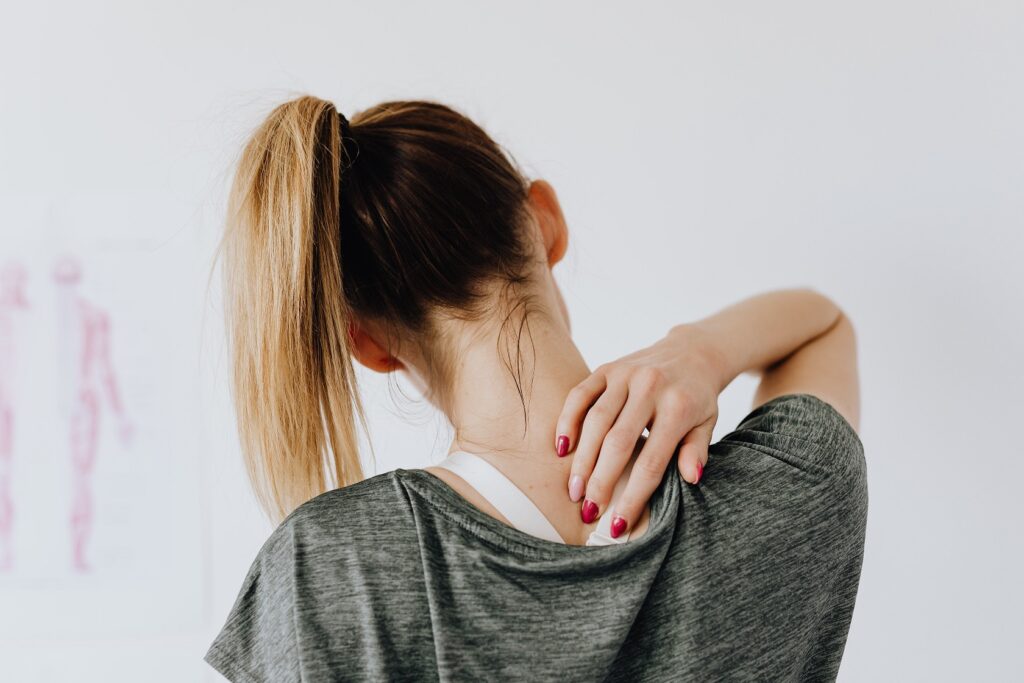 TAKE BACK CONTROL OF YOUR LIFE AND RETURN TO THE ACTIVITIES IMPORTANT TO YOU
WE UNDERSTAND WHAT IT FEELS LIKE TO SUFFER IN PAIN 1. BOOK AN APPOINTMENT ONLINE OR BY CALLING 2. RECEIVE YOUR TREATMENT AND RECOMMENDATIONS 3. START YOUR ROAD TO RECOVERY
Not sure what service is right for you?
Schedule a complimentary discovery call to discuss and receive some guidance on what service would be best.